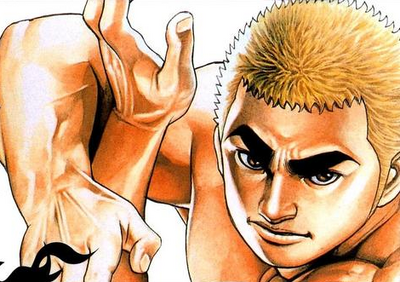 This wikia is about the manga series "Koukou Tekkenden Tough" and its sequel "Tough". They tell the story of Miyazawa Kiichi known as "Kibo", a young boy training in a fictional martial art known as Nadashinkage-Ryu - "the art of life and death". We will try to put as much information about this manga in here.
Be warned that this wiki is filled with SPOILERS about the Koukou Tekkenden Tough and Tough series!
What's your favorite character from Tough series?
Video from Koukou Tekkenden Tough anime.
Ad blocker interference detected!
Wikia is a free-to-use site that makes money from advertising. We have a modified experience for viewers using ad blockers

Wikia is not accessible if you've made further modifications. Remove the custom ad blocker rule(s) and the page will load as expected.